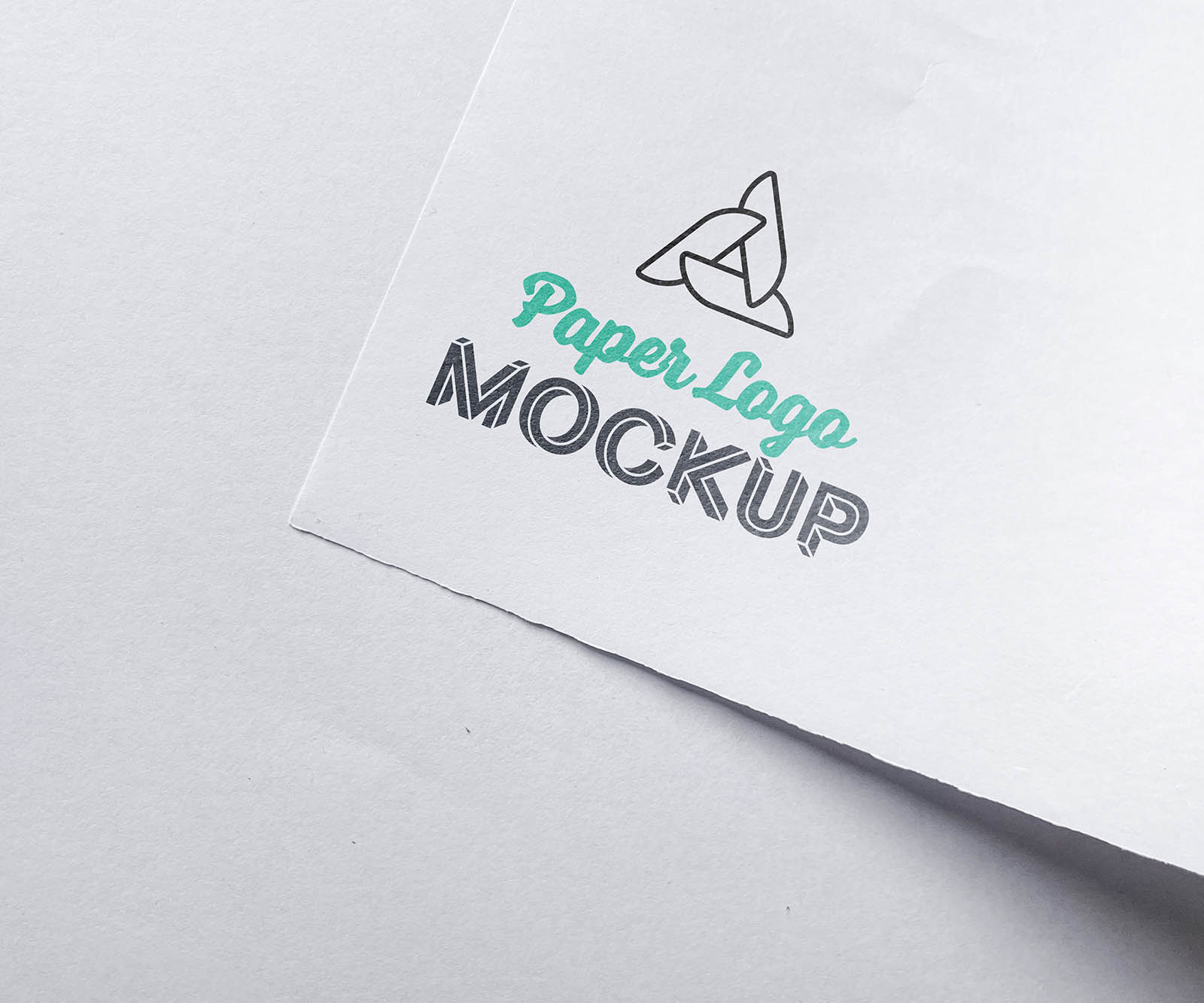 When it comes to branding, having a well-designed logo is crucial. But how can you showcase your logo in a way that makes it stand out and catch the attention of your client and audience? Here enters the paper logo mockup that allows you to create a realistic representation of your logo on a paper background.
Well, the best part is that you don't need to be a graphic design expert to create a professional-looking presentation. With this free PSD mockup template, you can easily add your own logo. Just double-click the smart object layer on the top in the PSD file and copy-paste or drag-and-drop your logo in the smart object document and click save to see your logo presentation.
Using this free paper logo mockup PSD template can have a significant impact on your brand. Try it out and see for yourself!