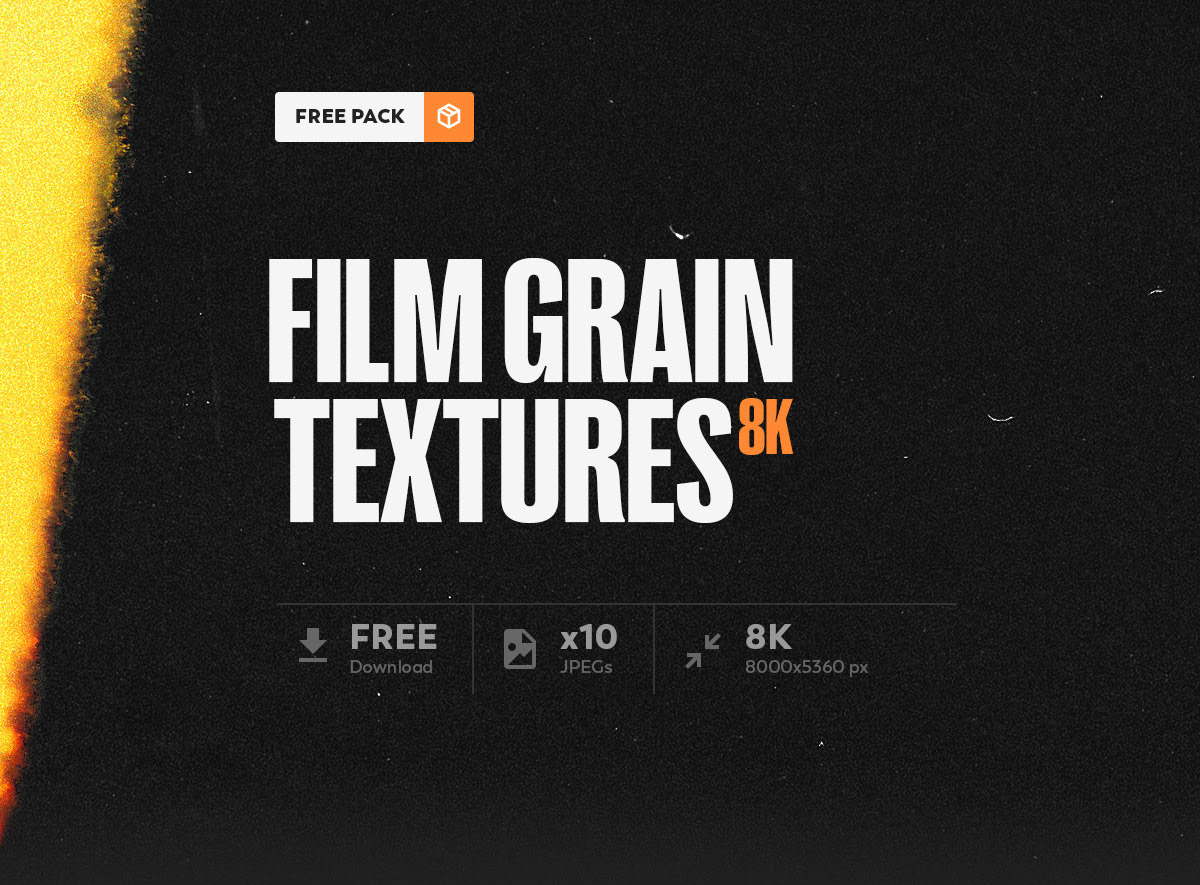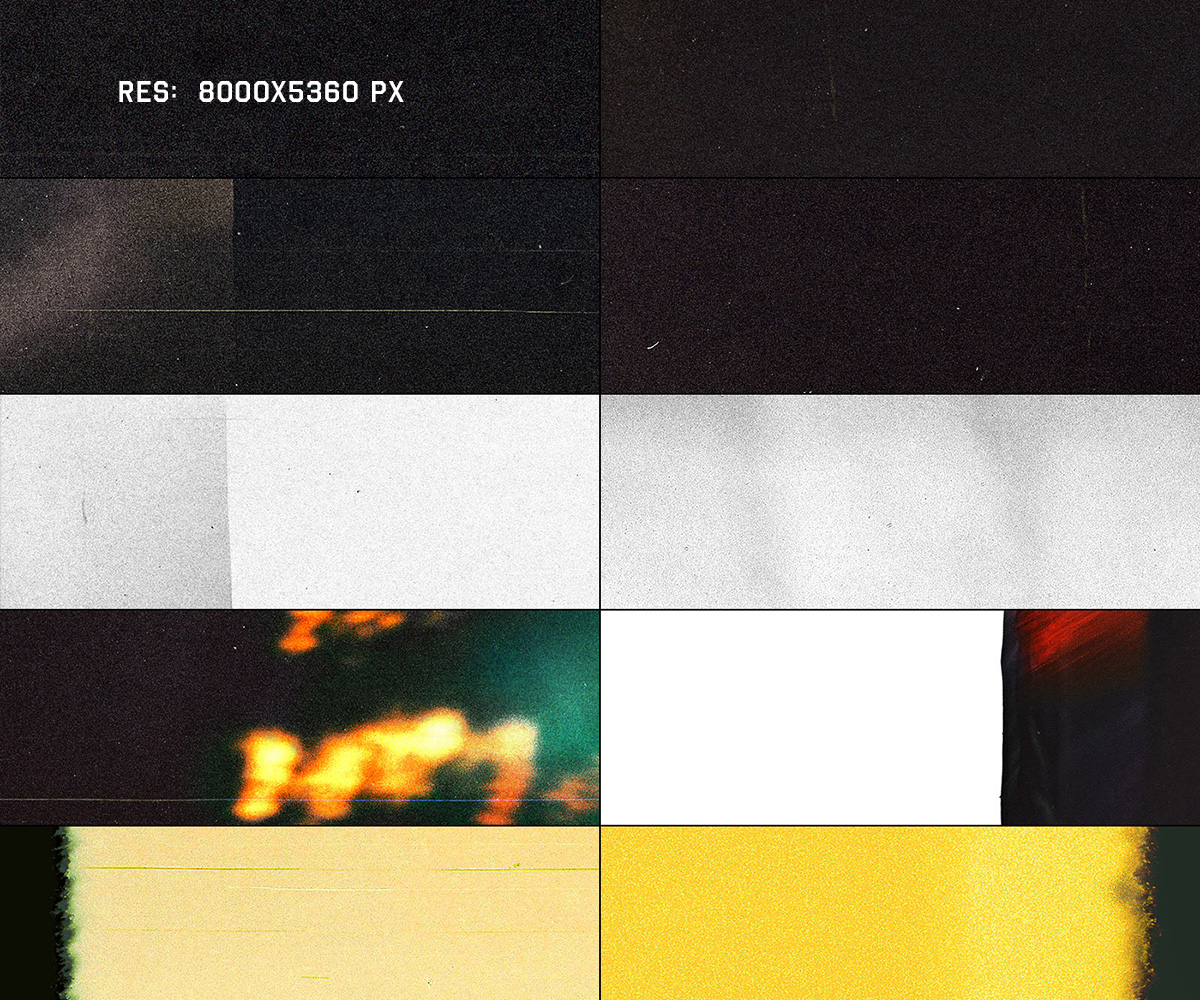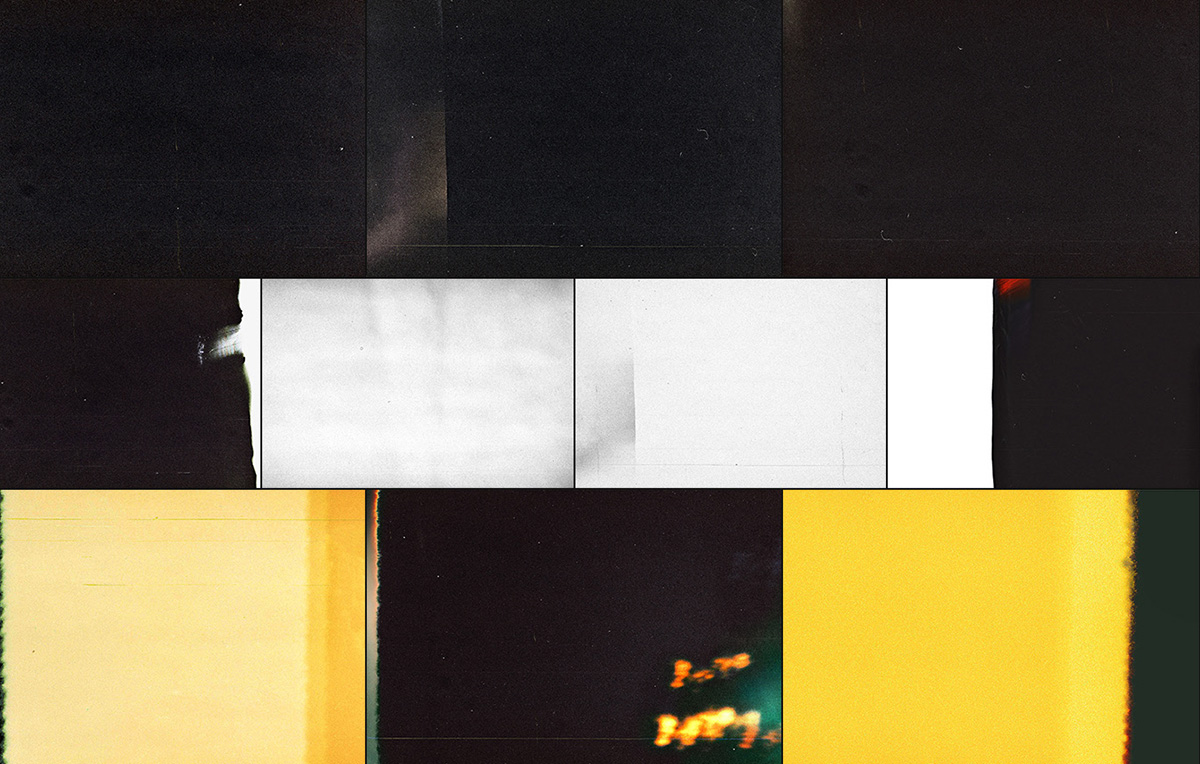 Get this free useful film grain textures pack that differs from Photoshop's noise filter. You can add a realistic grain effect to your photos and designs.
The pack contains 10 different textures taken by a Lomography camera on a 35mm film. These textures were then digitized to achieve an authentic film grain effect. The free textures pack also includes interesting abstract color splashes, grunge elements, and rugged borders. All the textures are in 8K resolution, so you can also use them for print projects.
This resource is created by Adi Ulitski.