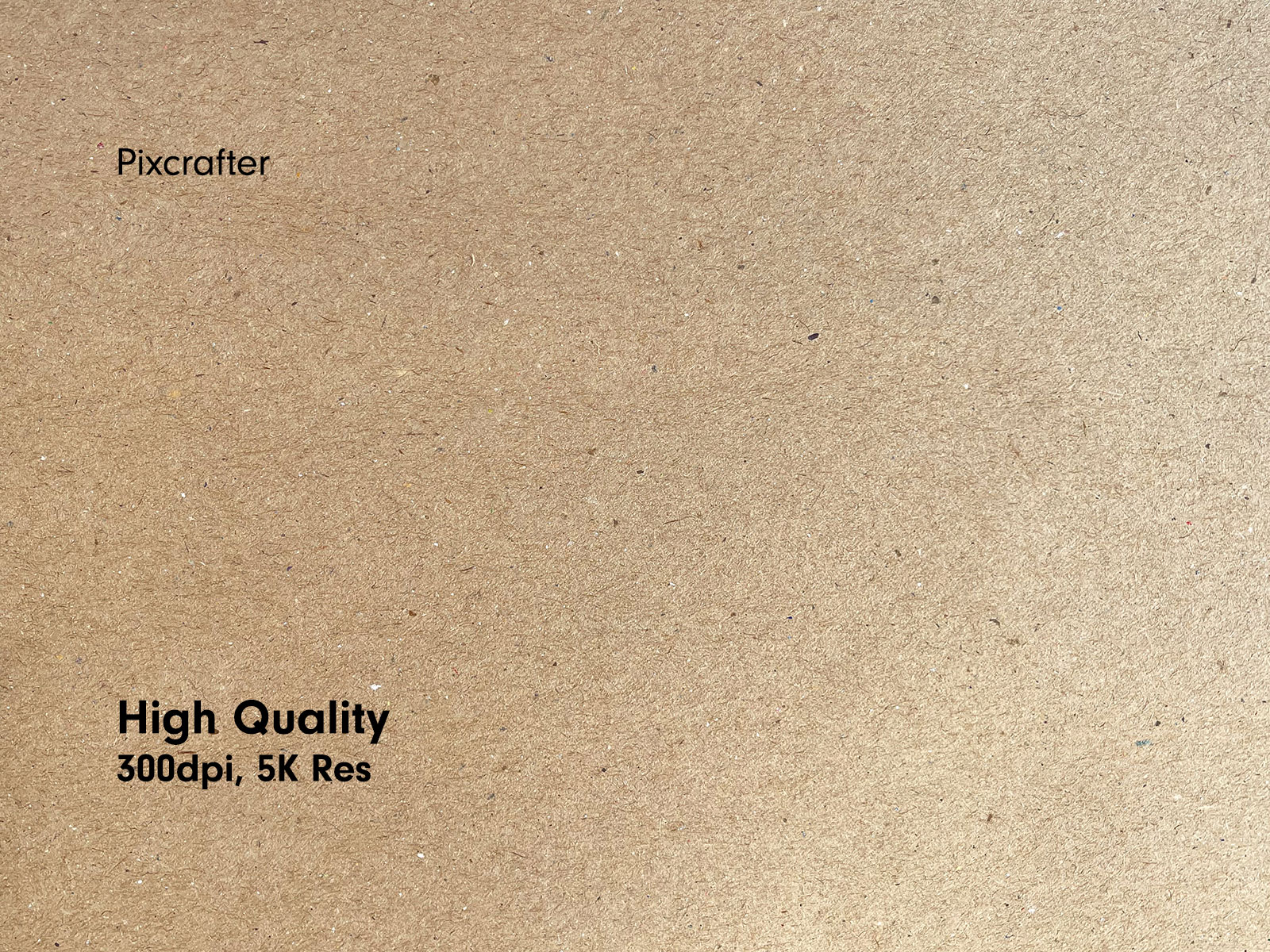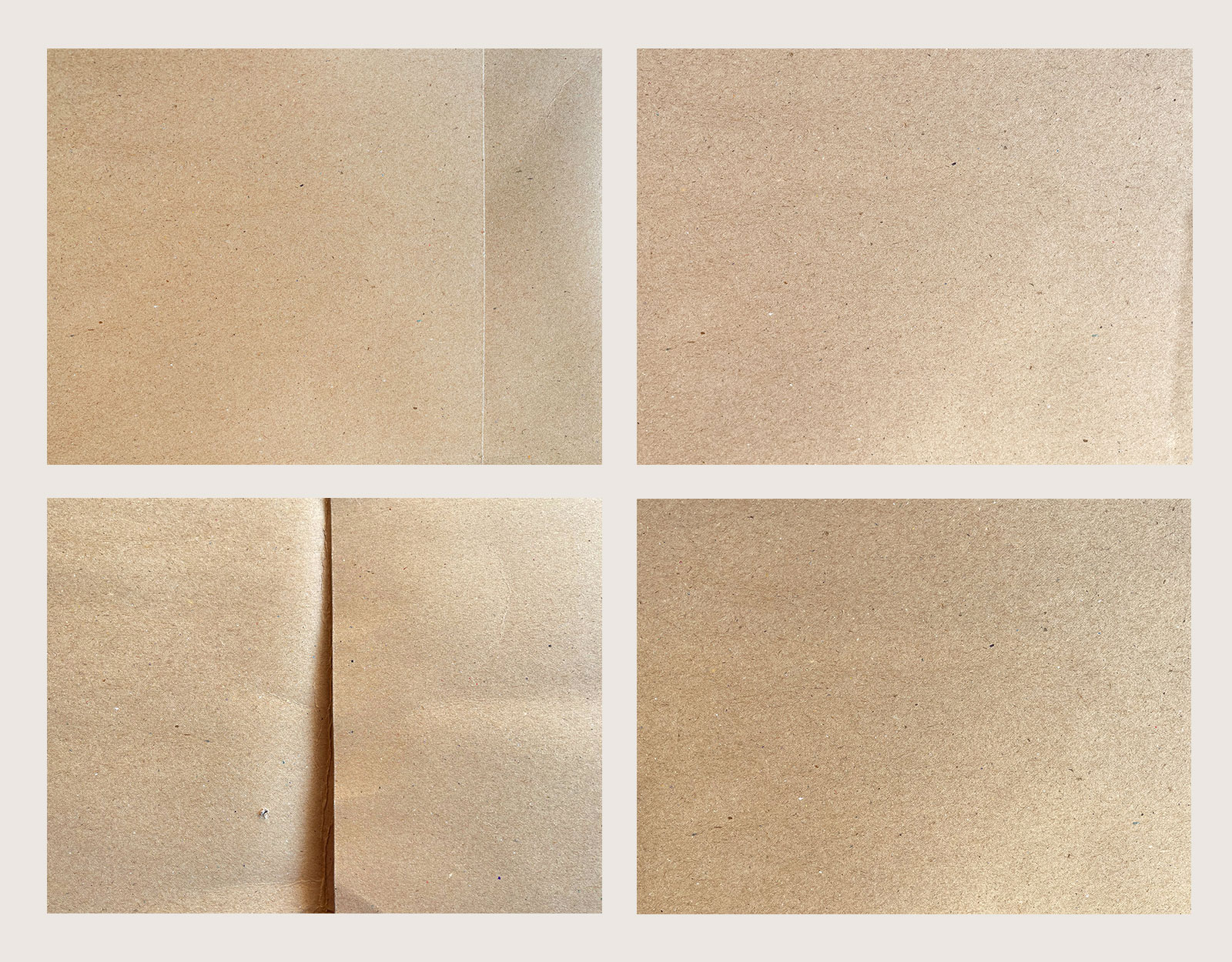 What's great about brown paper textures? Well, to be precise, kraft paper textures can be used in a variety of design projects. Whether you're creating a poster, flyer, or even a website, these textures can help you give a natural, organic look to your designs.
It's sure that any designer is fond of using brown paper textures because they add a sense of authenticity. There's something about the rough and imperfect texture the textures hold. It's all about the character and charm of a retro or vintage root.
Get your hands on these real and original free textures photographed and enhanced to offer an authentic look. Pixcrater offers more free design resources, so browse around and stay tuned for more resources added regularly.