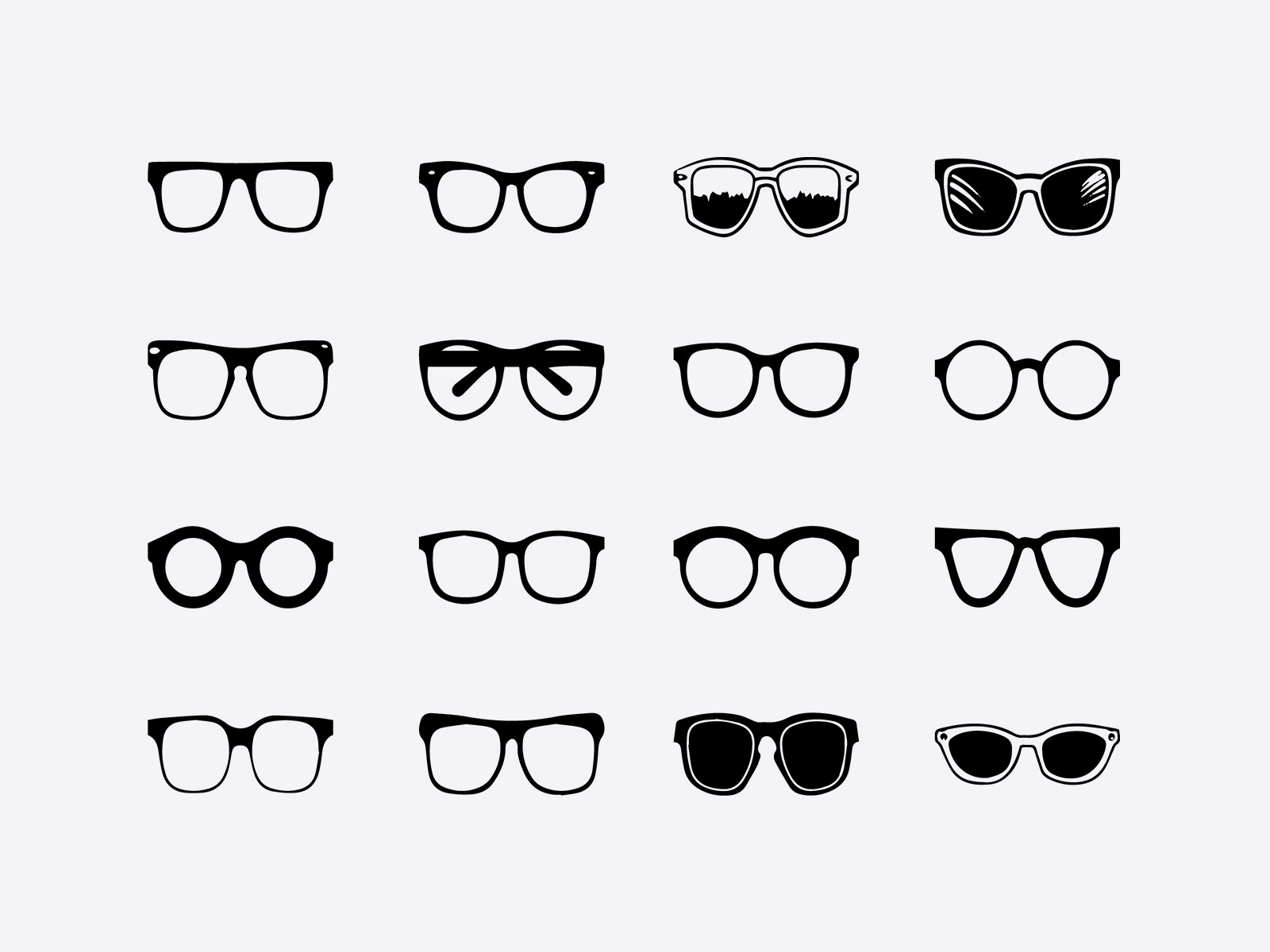 In this collection, you will find a diverse selection of vector sunglasses that cater to every taste and preference. From sleek glasses frames to captivating silhouettes, these vector eyeglasses embody the fusion of fashion and usability.
Some creative ways to incorporate these stylish eyewear icons include fashion illustrations and lifestyle graphics. You can even use them in product ads, particularly fashion accessories and eyewear brands. They can be used in headers, banners, and posters to add a touch of sophistication and convey the concept of promotion in lifestyle or travel-related brands.
Grab them now for free and experiment with placement, scale, and color to achieve the desired effect and create captivating visuals for your design project.