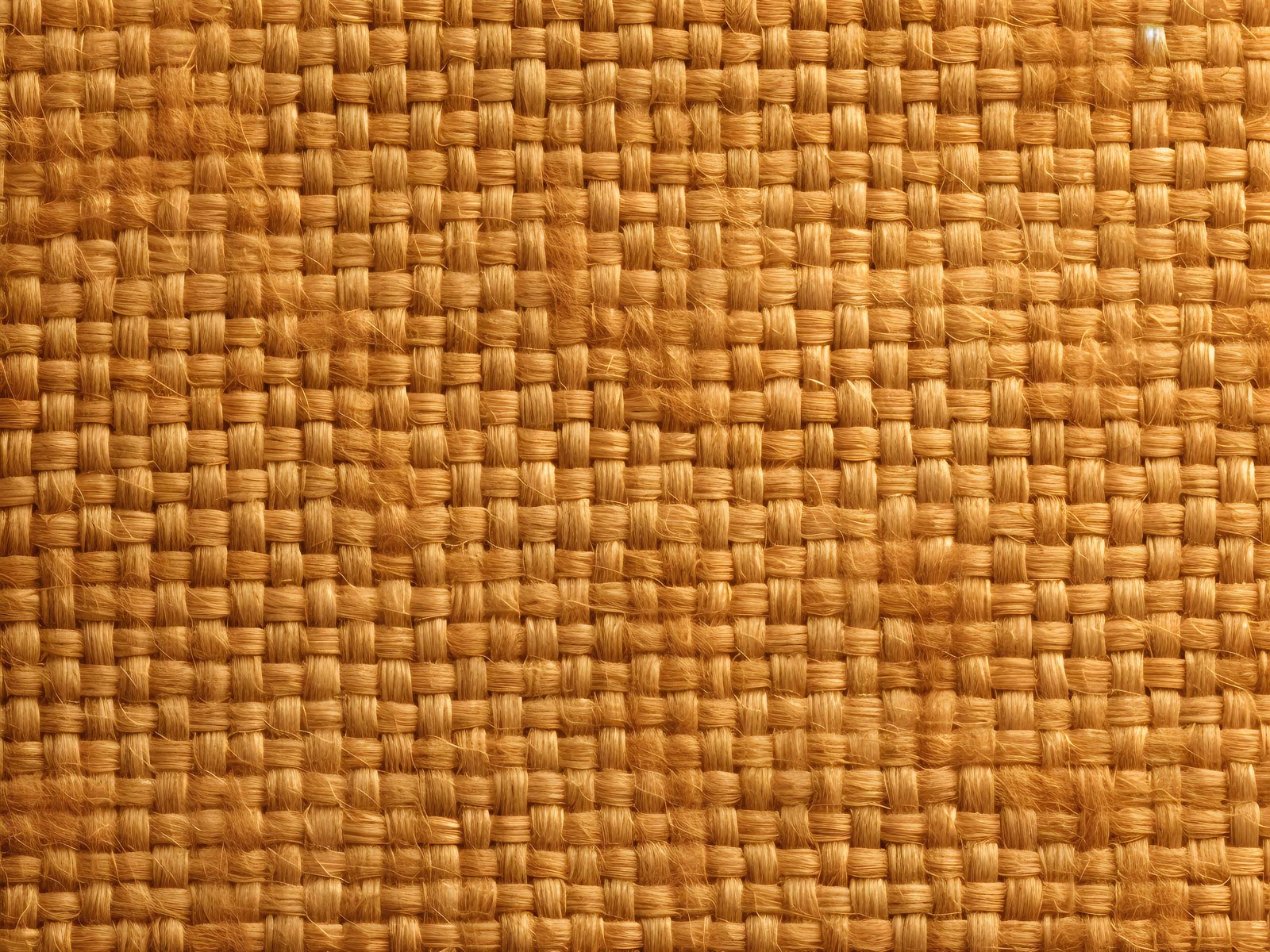 Burlap texture background is a silent storyteller. It adds a rustic and natural feel to any design project.
Burlap texture is commonly used in web design, graphic design, print design, social media, posters, and more. They are often used as a background for text, images, and other design elements.
If you want your project to feel down-to-earth and cozy, burlap texture backgrounds are your go-to choice.