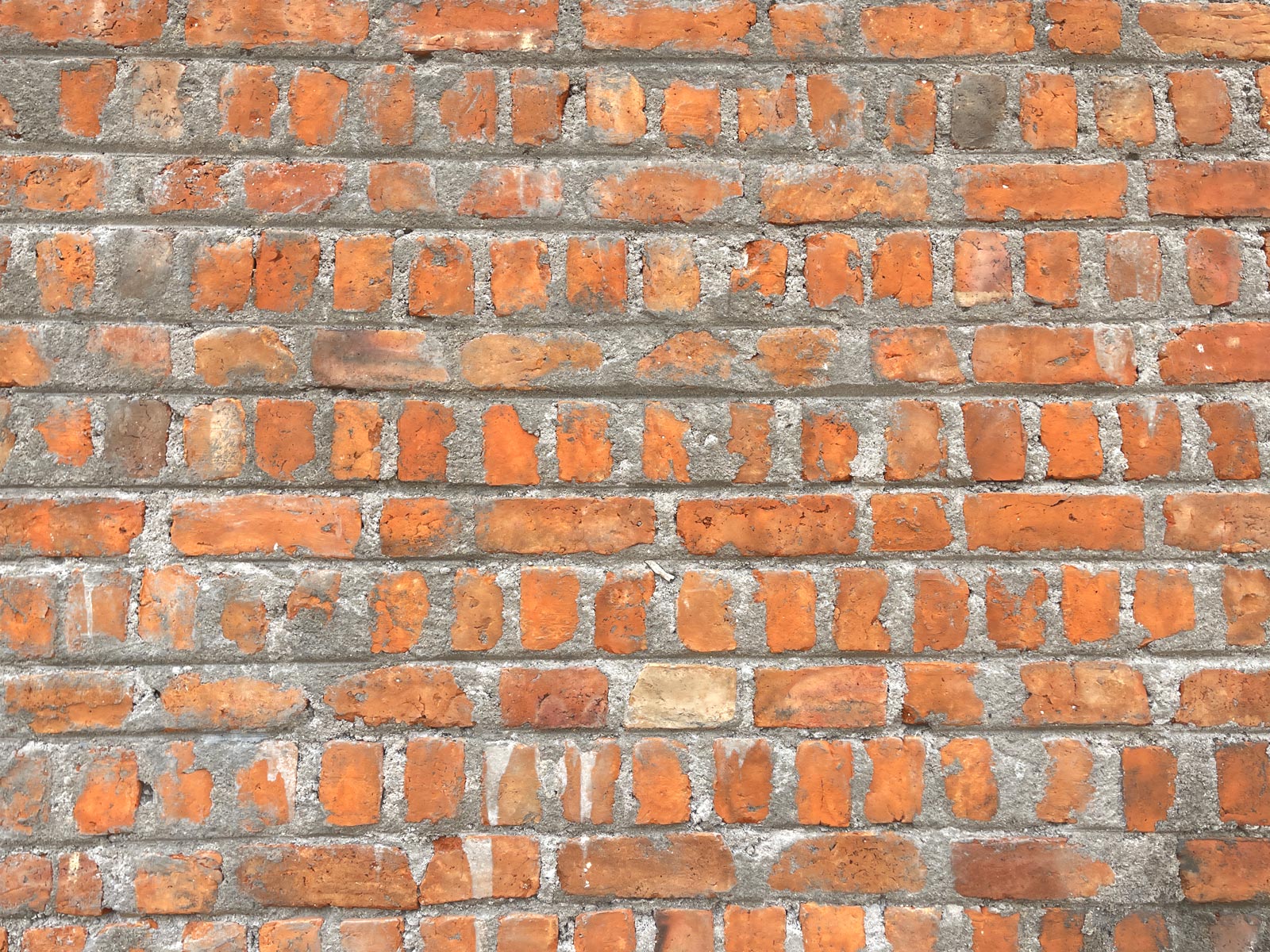 Brick walls have been part of human architecture for centuries, and their popularity stems from their timeless charm. The natural variation in colors, textures, and patterns in bricks adds depth to any design composition.
Bricks texture creates a rustic vibe in urban photography, a warm and cozy atmosphere in interior design, or a vintage touch in graphic design. The use of brick texture background is a perfect choice in these scenarios.
Bricks wall texture is a secret ingredient that uplifts your designs in various creative projects, from website design and digital marketing materials to interior decor and photography.