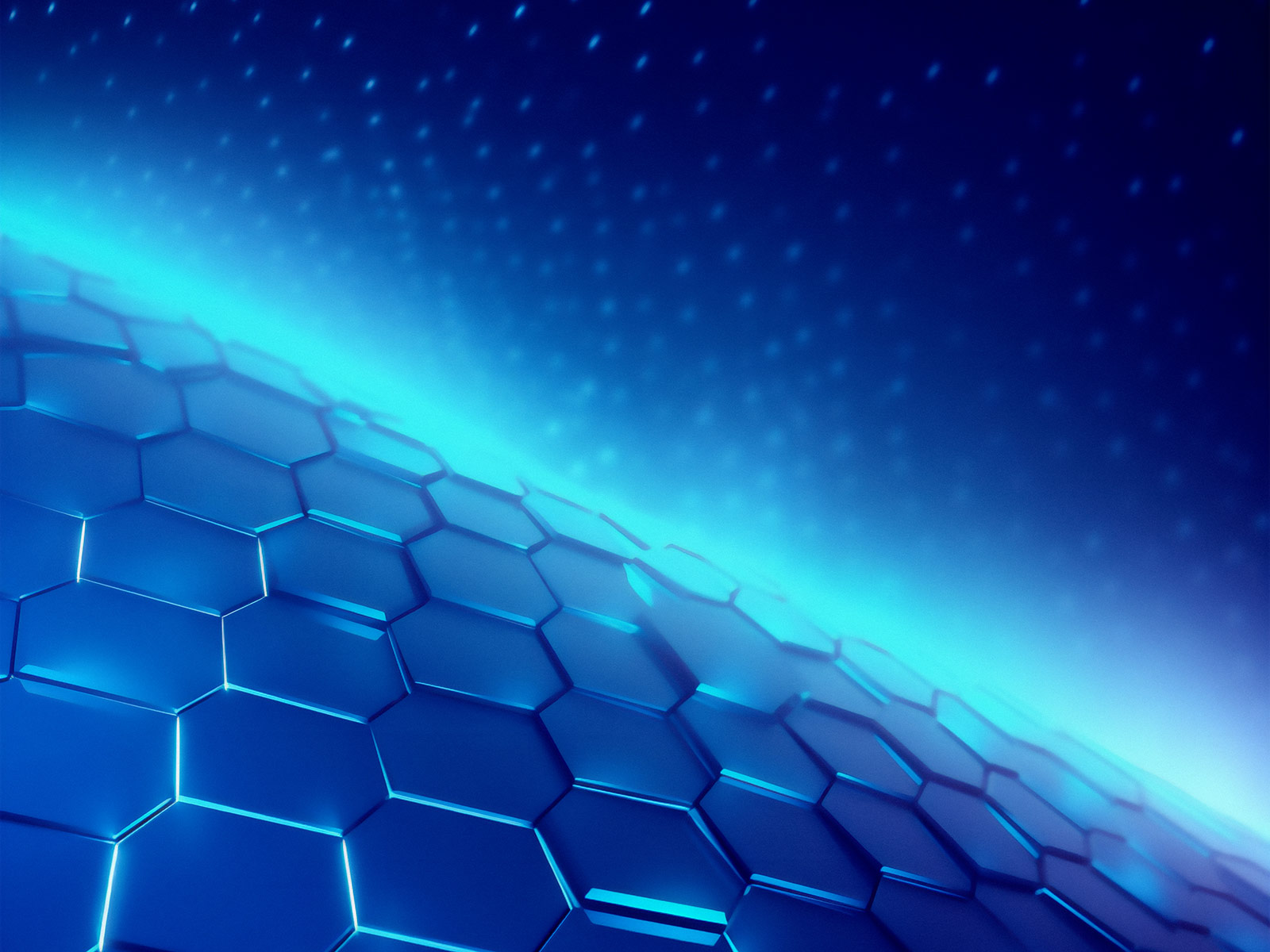 If you want something unique and modern for your design, this abstract hexagonal blue background could be a really neat option. Just picture those hexagons in that calming blue shade – it's like a piece of art on its own!
The blue hue adds a touch of serenity and depth to the composition. The futuristic blue shade adds a sense of innovation and technology. It's perfect for projects where you want to convey a cutting-edge, forward-thinking vibe.
Whether it's for digital presentations, tech-related websites, or even a sci-fi-themed project, this background is ideal for a futuristic look.